Factors That Influence Diamond Buying Process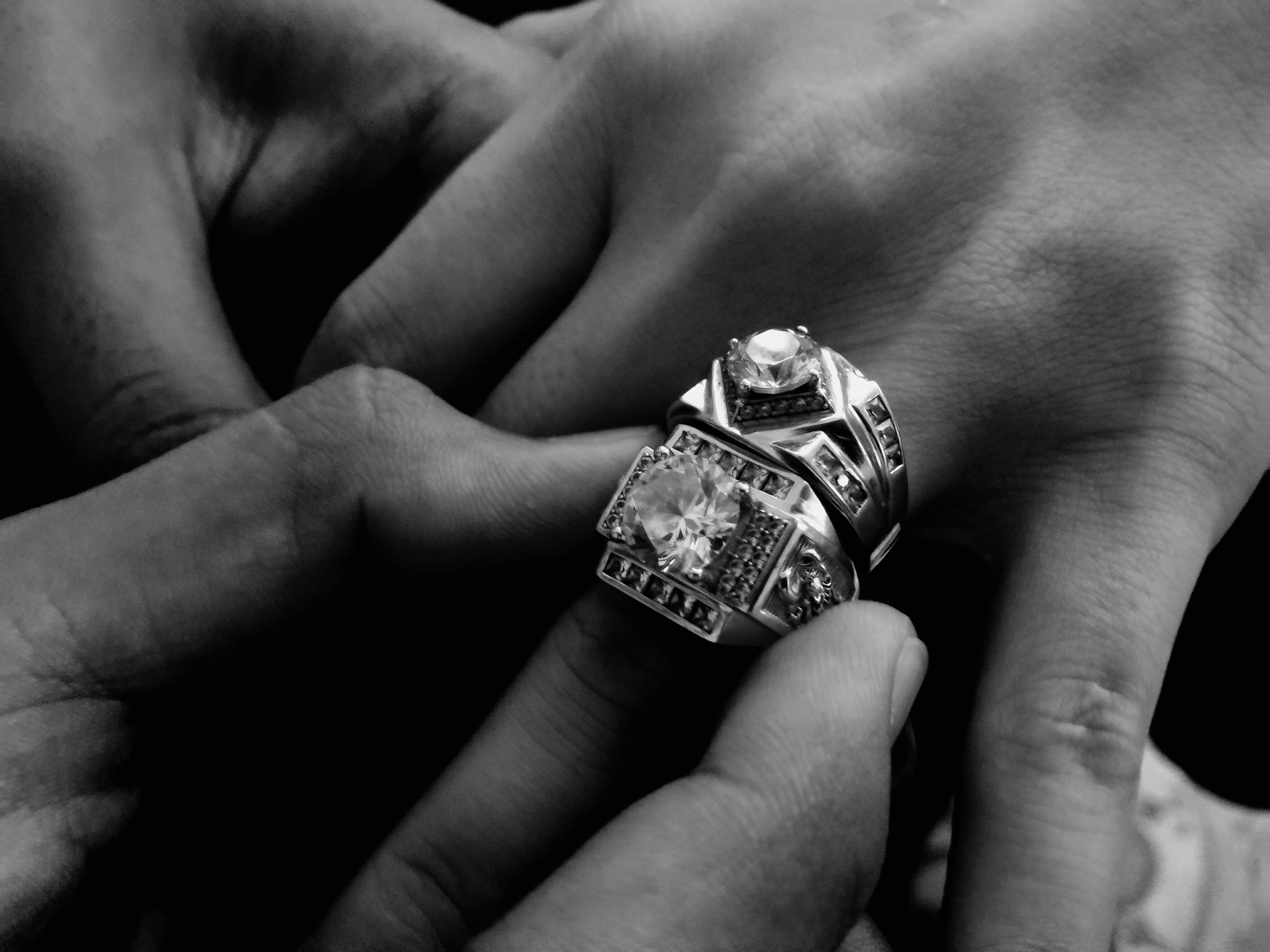 Are you planning to sell your old diamond jewellery? Selling diamonds at a diamond dealer is a complex task. A diamond dealer will first evaluate your diamond or diamond jewellery before fixing a price for it. There are several factors associated with evaluation of jewellery and the cost estimation.
In Antwerp, you can avail the service of the best diamond evaluators. It is assumed that the process of selling diamonds is the same everywhere. However, it's a wrong perception as you will realize that there's a drastic difference in the diamond evaluation process carried out at different places.
Given below are a number of aspects which you should consider while opting for dealer for selling your diamond jewellery:
Look for the certification from national/ international diamond certification
laboratories.
Check the references of your Antwerp diamond dealer.
Ensure that you get the cash for your diamond right after the deal.
Ja-Diam, the diamond specialist in Antwerp, offers services like diamond evaluation, diamond selling and diamond buying. We are an internationally recognised diamond dealer and have served several hundreds of clients from different parts of the world. We ensure that the customer gets the best deal in selling their diamond jewellery. And most importantly, our customers get the cash instantly.
What Kind of Diamonds Can You Sell at Ja-Diam?
Whether you want to sell your wedding ring, a diamond necklace or the entire estate of jewellery you inherited from your forefathers we help you get the best deal. Ja-Diam evaluates the diamonds based on the four C's and estimates the cost of the diamond according to the industry standards. Due to the fact that we are not a shop but at the source of diamonds trade in Antwerp, you can be sure that the price you will get at Ja-Diam is the best possible price.
If you have any questions about selling your diamonds at Ja-Diam, please email us at jadiam@skynet.be.